The Team That Makes Us Unique
Coming from many different backgrounds, our team provides exceptional services that reach beyond the expectations of our clients by using their years of design experience and creative problem solving skills.
Ramiro Torres - Founder, Principal
As Founder and Principal Architect of TOPA Architecture, Ramiro works continuously to help build communities through providing preeminent architectural services. Ramiro received his Bachelor's Degree in Architecture from California Polytechnic State University, San Luis Obispo, in 1998. As a licensed Architect, Ramiro has experience with several build projects. From conceptual design to agency permitting, his projects have continuously been delivered in a timely manner and on budget.
Jared Casto - Project Manager
With experience involving design and working hands-on with a team, Jared strives to exceed client's expectations by approaching each project with a user-developed design process. Jared studied and graduated from The University of Idaho with an Accredited Master of Architecture. He is currently in the process of receiving his L.E.E.D. Certification and State Architectural Licensing. In addition, he has experience with construction management and contractor work which allows him to design from a builder's perspective.
As a Designer, Himani uses her experience to create efficient spaces and help preserve historic landmarks. With an Accredited Bachelor's Degree in Architecture from the University of Pune, India, and a Certification in Historic Preservation from West Valley College in Saratoga, CA, Himani implements her skills in each of her projects. While working primarily on commercial, residential, and historic preservation projects, Himani works well with her clients to ensure their satisfaction.
Hamdam Moghadam- Designer
After graduating from Tehran University with a Master's Degree in Sustainable Architecture, Hamdam joined the TOPA Team as a highly skilled designer. With her experience working on high end projects while studying, she always aims to focus on customer satisfaction by making sure her approach aligns with client objectives. In designing, Hamdam strives to create lasting environments with an edge in the marketplace.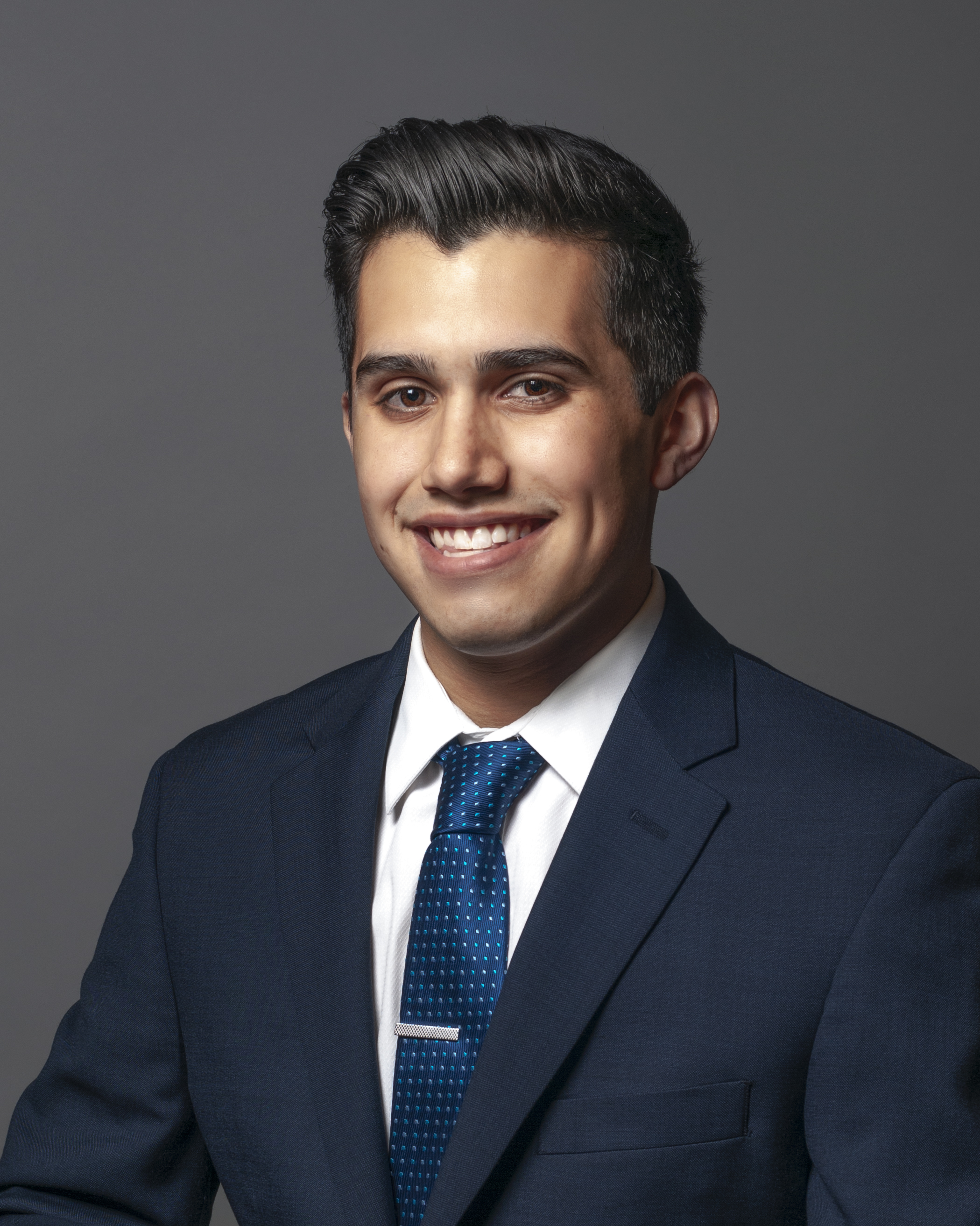 Currently studying at the University of Oregon for a Bachelor's in Architecture, Nico is excited to continue to learn and grow while working with TOPA Architecture. He believes in a purpose behind architecture and design that focuses on a person's unique experience within any space. As a student, Nico is eager to develop new skills and ideas that will help him follow his passion as a designer.